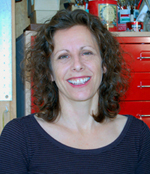 Susan Duhl
Tel: 610.563.8876
SusanDuhl1@gmail.com

Susan Duhl provides preservation consultations and conservation treatment to institutions and private individuals throughout the United States and internationally. She completed her Master of Art degree and Certificate of Advanced Study in Art Conservation from the State University College at Buffalo Art Conservation Program in 1987, and was named a Professional Associate of the American Institute for Conservation of Historic & Artistic Works (AIC) in 1990. Susan is a founding member of the Art Conservator Alliance, formed in 1991.

Susan is a Certified Emergency Response Team (CERT) member for the AIC. She was a volunteer first-responder to collections along the Mississippi Coast after Hurricane Katrina (Heritage Preservation HEART Program) and has since become a Specialist Consultant in archives management, working with FEMA on hurricane recovery.

Services include:
Assessments and recommendations for the care of art and archival collections
Disaster preparation, response and recovery
Strategic conservation project design, budgeting, and staffing
Storage Design
Treatment of art, library, and archival works on paper
Training programs and workshops
Susan undertakes conservation treatments on all types of works on paper, including prints, watercolors, drawings, wallpaper, documents, and 3-dimensional paper objects. This work commonly involves consultations and "collection surveys" to determine the art collections' conditions, requirements for conservation treatment and long-term care, priorities for addressing conservation needs, and conservation treatment. Recent clients in treatment of works on paper include: the National Archives and Records Administration; The Woodmere, Michener, and Delaware Art Museums; LaSalle, Lehigh, Ursinus/Berman, and Moravian University Art Museums; and numerous private collectors.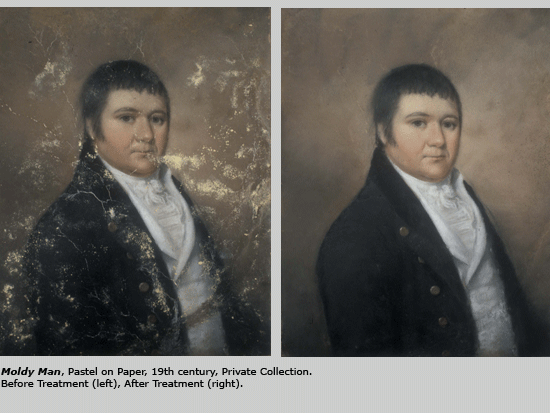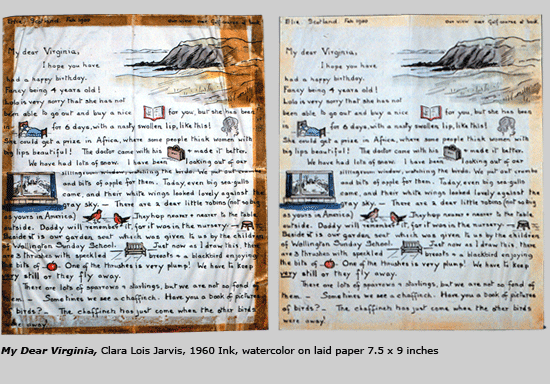 Recent clients include:
Museums, libraries, archives, and private collections
Federal Emergency Management Agency (FEMA)
The New Orleans Notarial Archives and St. Bernard's Parish Court
The Library of Congress/Preservation Department
The State of New Jersey/Public Archives and Records Infrastructure Support (PARIS)
National Archives and Records Administration
General Sciences Library of South Viet Nam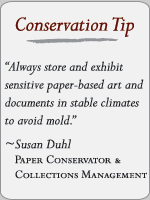 For more paper conservation or collections management tips and guidelines
call or email the ACA.